June 10th 2012 marked the 6th Wicked Big Meet that AJW Performance has attended and it has yet to fail as one of the best events of the year. Tons of great peoplehttps://ajwperformanceproductsblog.com tons of awesome cars and lots of errhmmm safe driving. The night before we were busy loading up cars and parts into trailers and detailing our cars to make sure they were show worthy.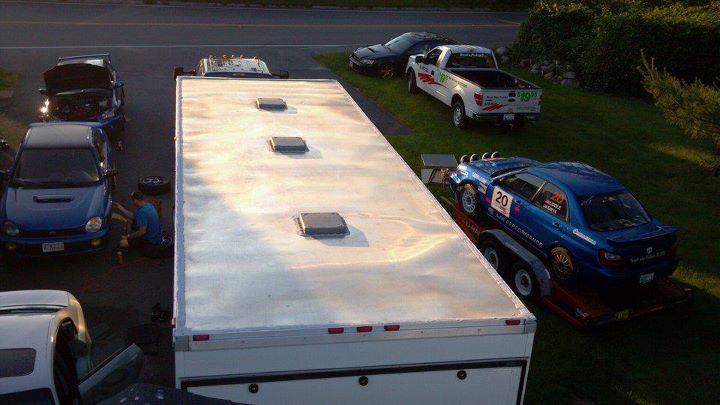 We left Sunday Morning at 630 sharp from Fairhaven with 5 Subaru's and 2 trucks loaded with peoplehttps://ajwperformanceproductsblog.com parts and cars to set up and display for the masses. It was already a beautiful morning and our excitement level was high!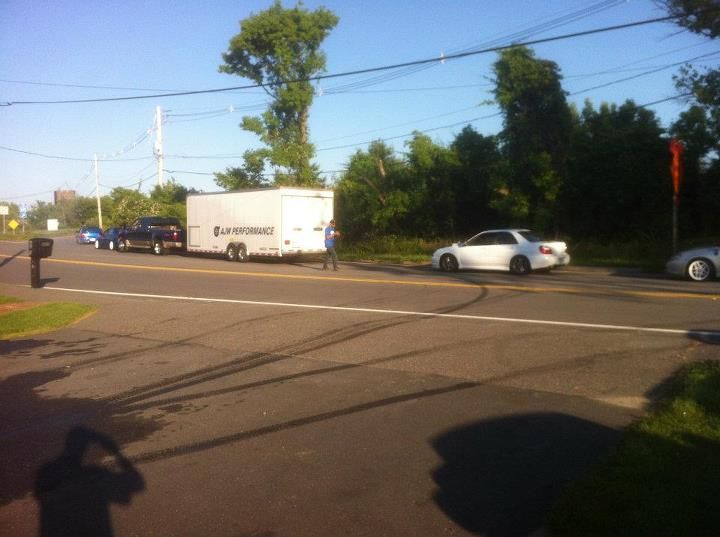 Making a quick pit stop at the Charlton Plaza to fill up on some diesel and let everyone go to the bathroom. There was well over 100 Subarus at this rest area. Enough to make us wonder if they changed the location of Wicked Big Meet.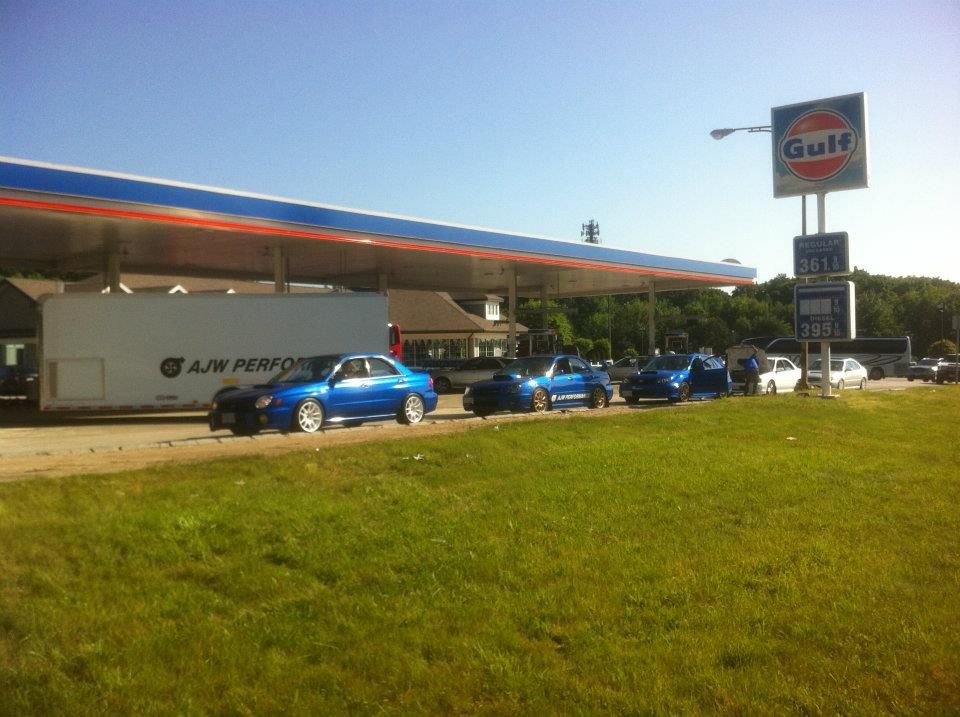 Final descent: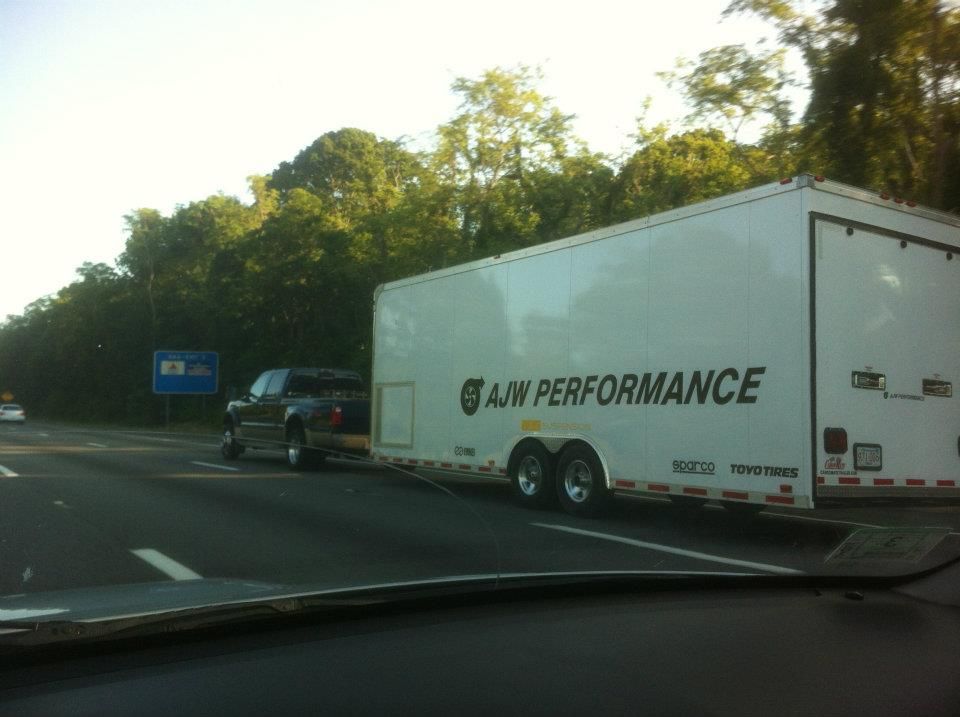 A couple stops later and we hit the end of the line of traffic getting into Wicked Big Meet. Oops. Its 9 am and we should have already been setup.
We take over the role of "those guys" and bypass 2 miles of traffic in the left lane. Sorryhttps://ajwperformanceproductsblog.com Im not sorry.
Finally we arrive and unpack all of our partshttps://ajwperformanceproductsblog.com tentshttps://ajwperformanceproductsblog.com tables and chairs and begin setting up. I want to stop right here and thank all of our friends who came with us and played an active roll in setting up. This gave Andrew and I a chance to discuss car placement and how we would run things for the rest of the day.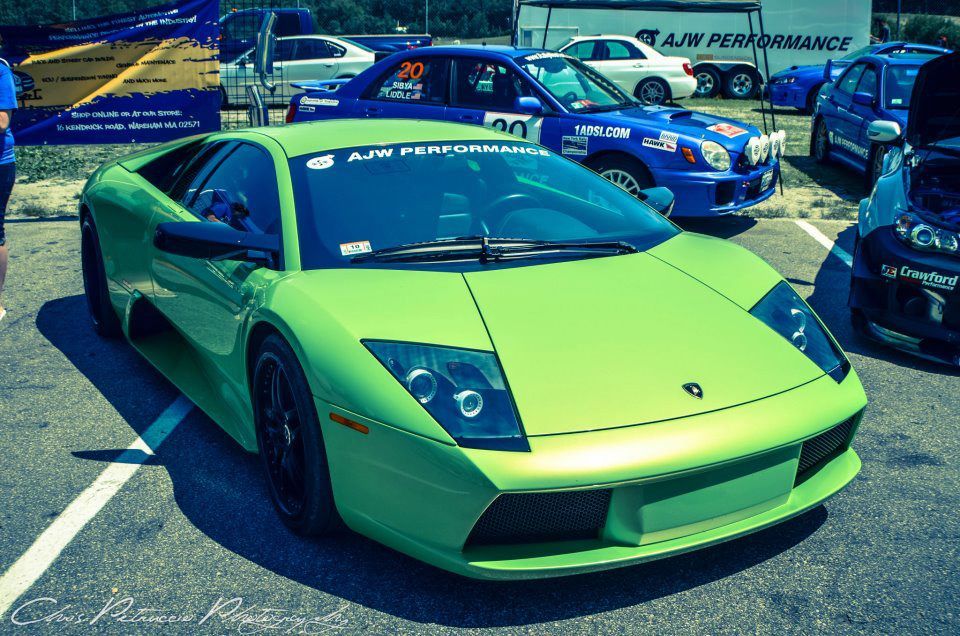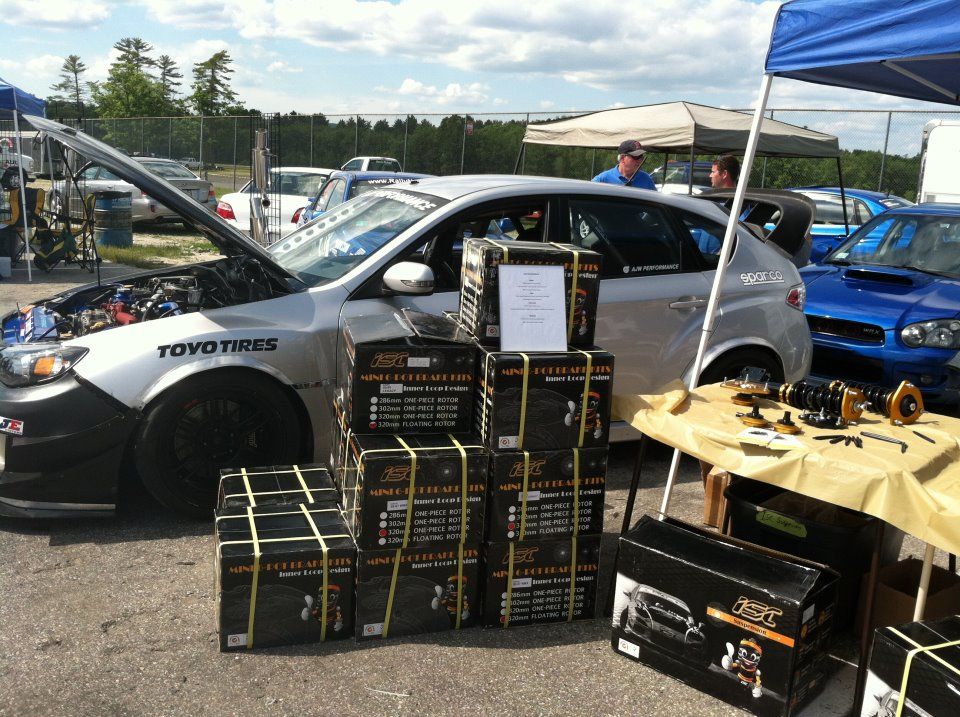 This was by far my favorite Wicked Big Meet just based on the awesome crew of people we had with us. The help and support you guys gave us was awesome and took a big weight off of our shoulders. With some parts soldhttps://ajwperformanceproductsblog.com plenty of sun soaked into our skin we ended the day and headed back to Mass around 4oclock. The cruise home was a blast and we ended the evening with a nice team dinner!
We look forward to next summers Wicked Big Meet!
Note: If you have pictures youd like me to post in this threadhttps://ajwperformanceproductsblog.com leave a message below or give  me a shout! Tim@ajwperformanceproducts.com
Thanks again!