The saga continues…
Sometime in March I was heading north for a weekend of skiing. Just south of Concord NH the WRX started acting funny. I immediately pulled over and called Triple A. The bugeye was sent back to the shop and I continued on.
Plans were devised and we went forward. The cars back up and running now!
Mod list:
2011 STi Shortblock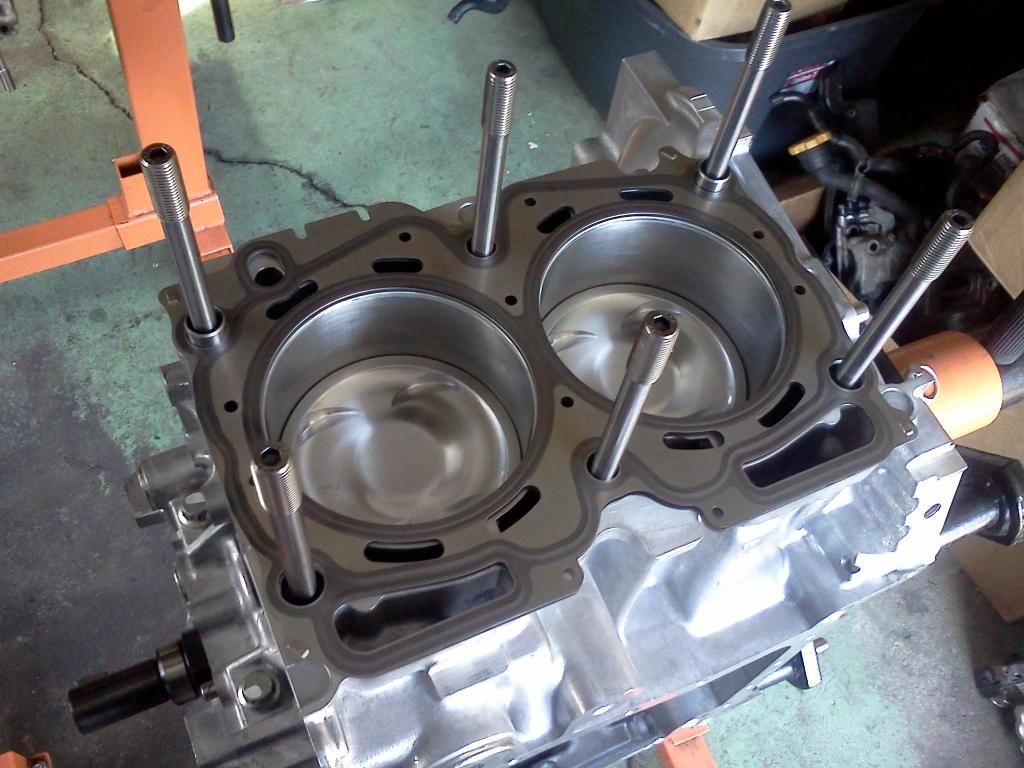 OEM bearings
Nitraded crank
STi Forged rods
Wiseco Forged pistons (Standard size)
ARP Headstuds
Killer B Oil Pickup
Killer B oil Baffle
Killer B oil pan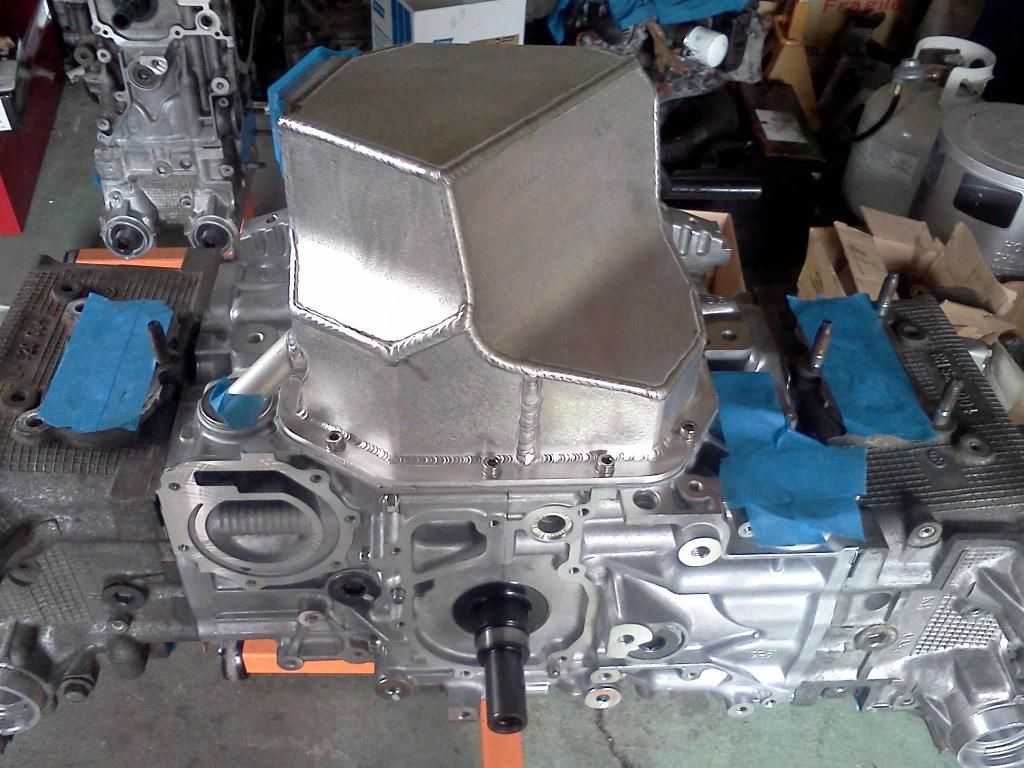 OEM STi 11mm Oil pump
Gates Racing Timing belt kit with water pump
GrimmSpeed ported and coated Intake manifold
GrimmSpeed TGV deletes
GrimmSpeed ported and coated throttle body
GrimmSpeed Manual Boost controller
GrimmSpeed Crank pulley
WBR FMIC kit
Tial 50mm BPV
Tial 44mm EWG
IAG 3 bolt EWG uppipe with dump tube
AMR CXR550 Turbo 2.4 inlet
(VF39 for break in)
KS Tech 83mm intake
Ported Headshttps://ajwperformanceproductsblog.com hot tanked and chamber matched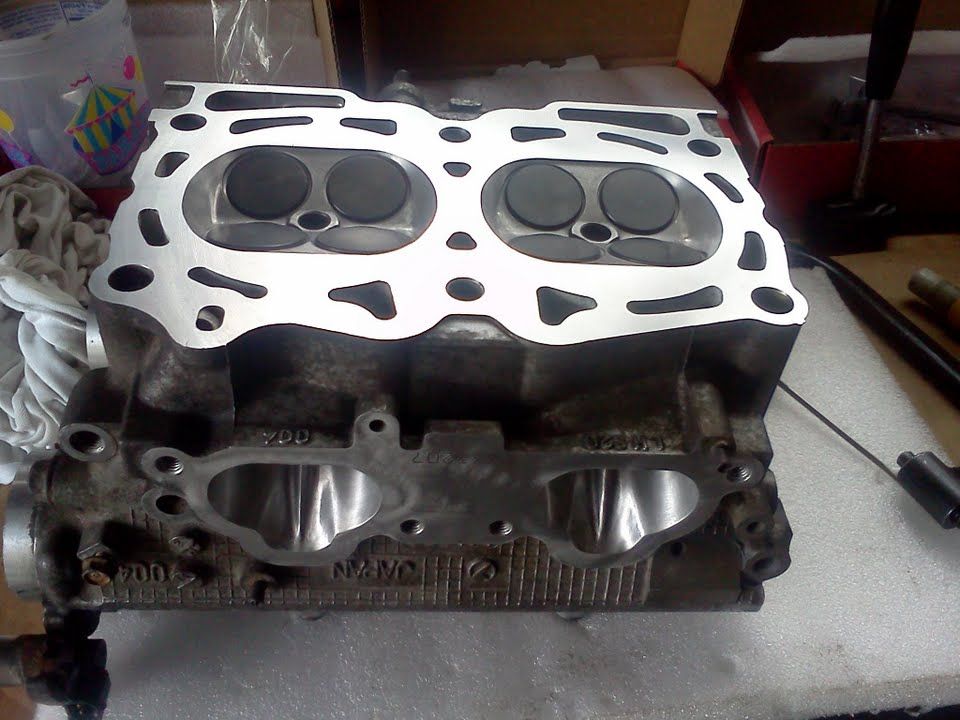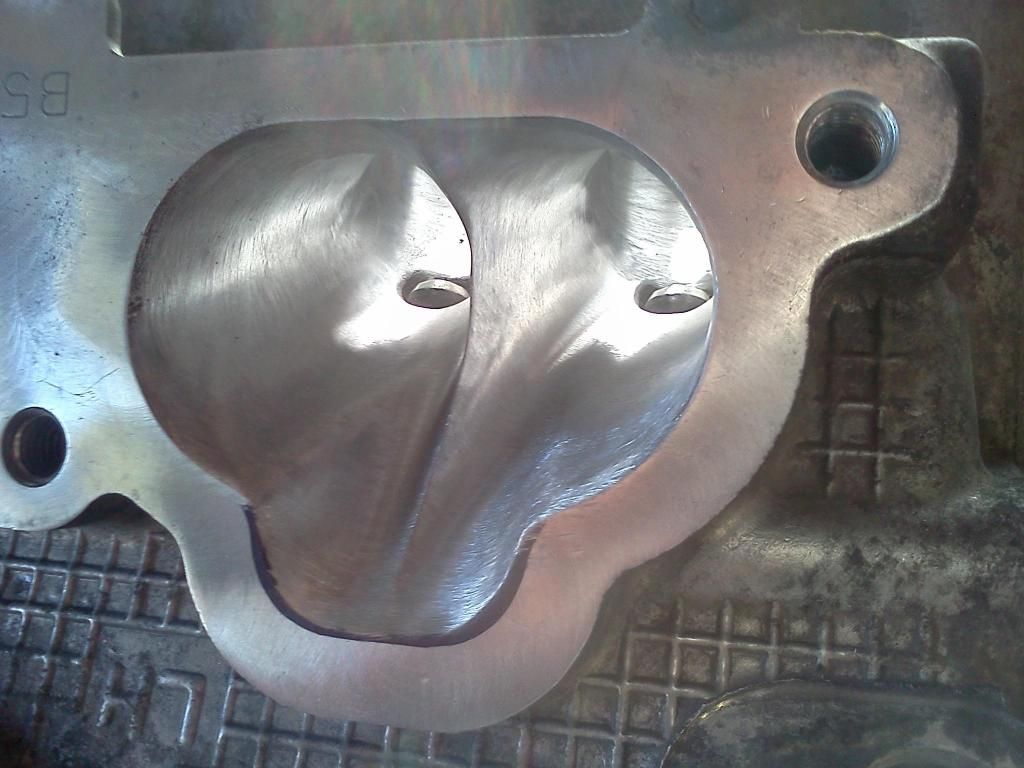 Brian Crower Standard size valves
Brian Crower Springs and Retainers
07 STi Cams (more lift)
OEM Gasket kit
DeatschWerks 1300cc Injectors
(550cc injectors for break in)
DeatschWerks 300c Fuel pump
Group N Motor mounts
Group N Tranny mounts
ClutchMaster FX300 clutch with OEM Single mass flywheel
Gimmick Motorsports Turbo inlet
Gimmick Motorsports Radiator hose kit
Gimmick Motorsports Radiator
Invidia Catless downpipe
Borla XR1 Catback
GT Spec headers
Gauges:
ATI Center pod
STRI Xline 52mm Boost Amber
STRI Xline 52mm Oil Pressure gauge Amber
AEM UEGO Wideband
Wheels:
Work Emotion CR KAI 17×9 +38  White
Bridgestone RE01R 245/45/17
Motors installed and on a nice break in map. Thing goes goodhttps://ajwperformanceproductsblog.com already have 300/1000 break in miles. For break in I stayed with the VF39 and 550cc injectors. AMR Turbo will go in after break in period and well put a solid tune on the car. Big Thanks to Andrew Wallace for all the support throughout the build. Justin Dupont and Taran Calise for helping me with installation. Jay Perry for building and tuning a sick motor. Couldn't have done it without you guyshttps://ajwperformanceproductsblog.com THANK YOU!!
Companies that helped me out! Big thanks to you guys:
GrimmSpeed www.grimmspeed.com
KillerB Motorsports www.killerbmotorsport.com
RavSpec www.ravspeconline.com
Motor going in: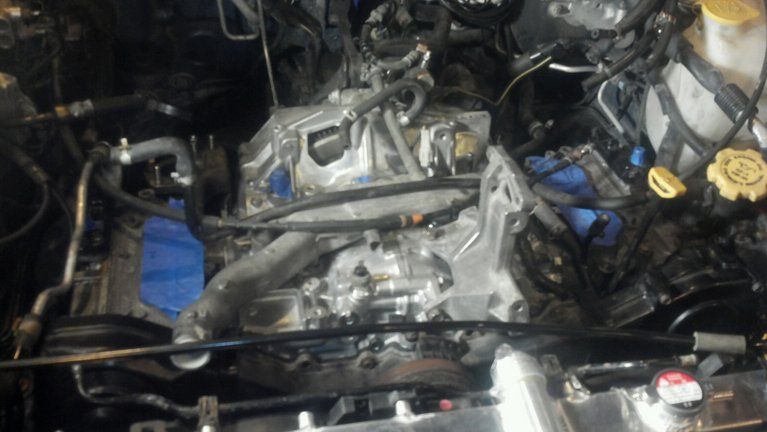 From the Front: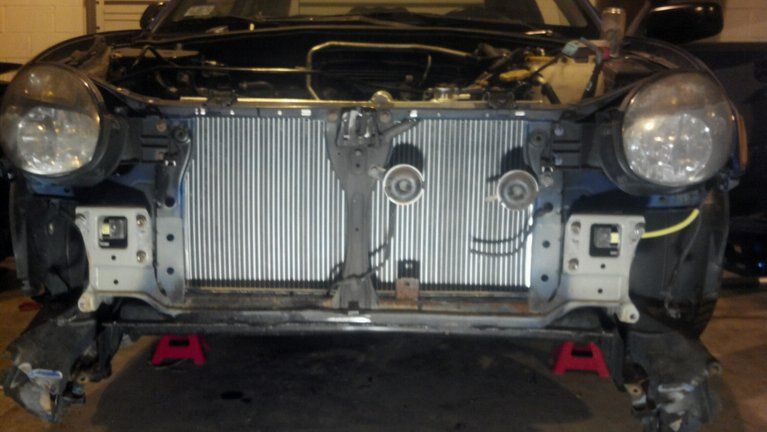 Interested in a motor build? Feel free to contact us at Info@ajwperformanceproducts.com or Tim@ajwperformanceproducts.com We will sit down with youhttps://ajwperformanceproductsblog.com figure out your plans for the car and decide on the best route to take with you. This is a full consultative approach so you know exactly what you're getting yourself into and all of your needs and requirements are met!
Stay tuned for some numbers when we get a chance to strap this thing in on a Mustang Dyno.
Whats left to be done? (It wouldnt be a project car if something wasnt finished)
Paint hoodhttps://ajwperformanceproductsblog.com new front bumper + painthttps://ajwperformanceproductsblog.com wheels and tireshttps://ajwperformanceproductsblog.com steering wheelhttps://ajwperformanceproductsblog.com harness bar and harnesses. Lastlyhttps://ajwperformanceproductsblog.com Drive it like you stole it